Words / Photos/ Websites / Marketing
Interested in having a website? I would be thrilled to provide you with a quote for your business or passion.
Below are a few of the websites that I have developed.
Every Bloomin' Thing
 
A beautiful garden center located in Susanville, Ca, their website is used for introductory information as well as a showcase of the products they sell.
Michelle Nelsen
This site was developed as a showcase of Michelle's work. An artist located in Fallon, NV she is proficient in many mediums.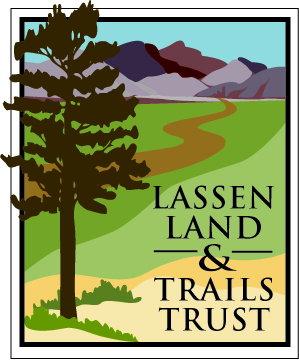 Lassen Land and Trails Trust
This site was developed to highlight the many contributions that the Trust has made.